The company TORINDRIVE Europe was founded in January 2011 and is located in the south of France near Lyon. As Europe's exclusive partner of the first manufacturer of elevator drives with approximately 100,000 drives per year, we have a complete range of elevator engines for elevators.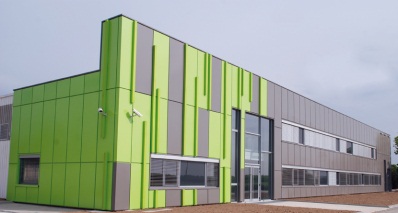 We master the entire technologies on the lift market - from the gear drive to the asynchronous motor and from the gearless motor to the permanent magnets. A complete range is designed for new elevators without machine or for the replacement of machines in existing buildings.
Our expertise and our sales and techniques teams allow us to accompany you on all your projects from the definition of the material to the start-up on site. A 6000m² logistics platform guarantees a fast supply of the large engine choice that we can expand according to your specific markets.
For some of our quality and durability products manufactured for over 25 years, we offer you a 3 year warranty.